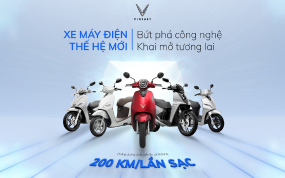 VinFast launched five new-generation elecric scooters models using LFP battery technology.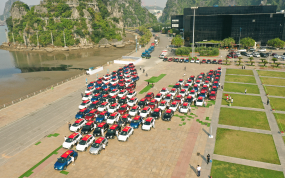 The journey of 111 VF e34 to conquer Sa Vi - the coutnry's Northeasternmost point, set the record as "The largest electric car caravan in Vietnam."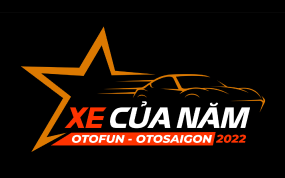 Four VinFast car models were honored as the "Most popular car model" across all of its participating segments at the "Car of the year Award 2022", organized by the Otosaigon and Otofun communities.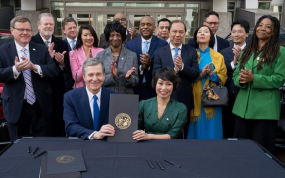 VinFast and the government of North Carolina announced the signing of the memorandum of understanding (MOU) for the establishment of VinFast's first North American manufacturing plant.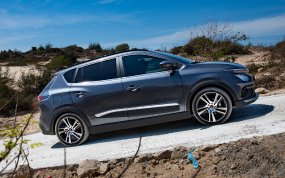 VF e34 won first place in 2 categories, including: "The most popular economy car under 1 billion VND" and "The most desirable electric car" in the " Tinh Te Awards 2021".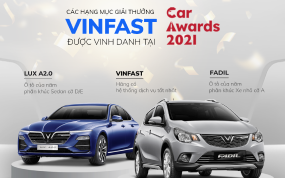 VinFast Fadil and VinFast Lux A2.0 were recognized as "Cars of the Year" for A-Segment Hatchback and D-E Segment sedan, respectively, at the "Car Awards 2021" held by VnExpress-Car.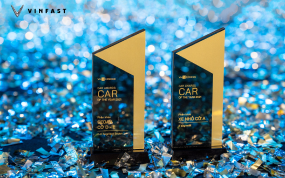 VinFast received the highest ratings for service quality among all other automotive manufacturers in the "Car Awards 2021" held by VnExpress-Car.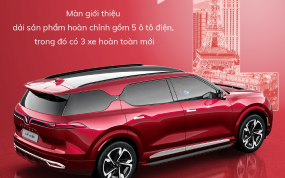 VinFast announced its all-electric strategy and revealed the full electric vehicle line-up at CES 2022.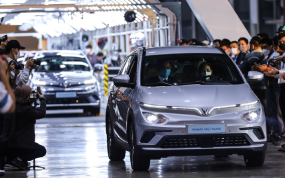 VinFast delivered VF e34 to customers - Vietnam's first ever electric vehicles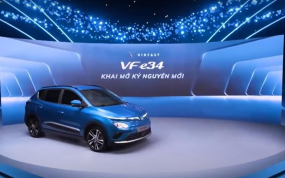 VinFast officially launched the VF e34 and introduced several smart features for the first time.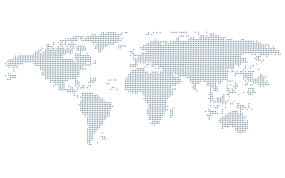 VinFast officially began operating in five markets of North America and Europe.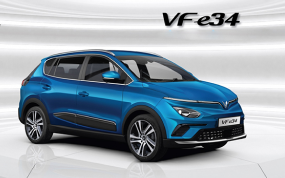 VinFast began pre-orders for Vietnam's first domestic electric car model, VF e34.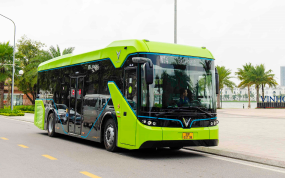 VinFast launched and began operating Green Bus, the first electric bus in Vietnam.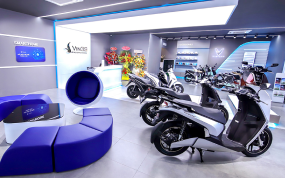 VinFast launched its O2O sales model and opened locations serving as electric scooter showrooms and Vin3S product and service experience centers nationwide while also opening its first 64 showrooms.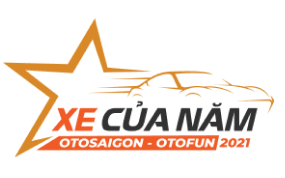 VinFast was recognized with the "Most Popular Car Model" awards for all three of its participating market segments in Vietnam's "Car of the Year Award 2021", by members of the Otofun and OtoSaigon communities.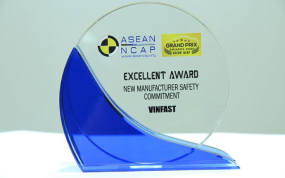 VinFast was awarded the "New car manufacturer with a high commitment to safety" by ASEAN NCAP.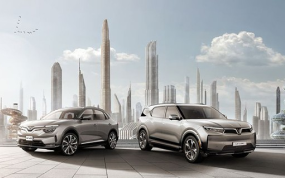 VinFast launched three electric car models VF e34, VF e35, and VF e36, and announced its plan and vision for going global.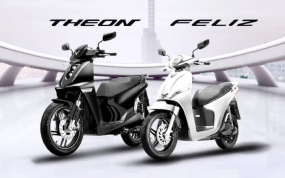 VinFast launched two additional electric scooter models in Vietnam: Theon and Feliz.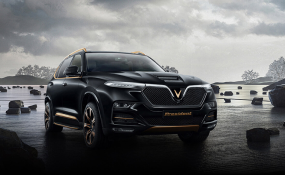 "VinFast launched President, the limited-edition V8 SUV in Vietnam.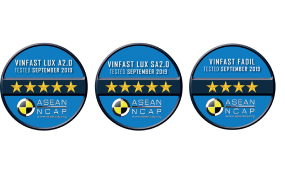 VinFast achieved 5-star ratings for its Lux models and a 4-star Fadil model in ASEAN's New Car Assessment Program (NCAP).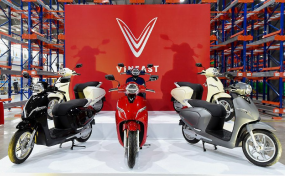 VinFast launched its first electric scooters models in Vietnam: Ludo, Impes, and Klara S.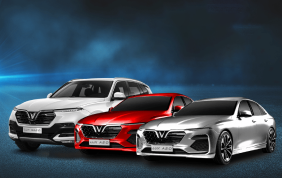 VinFast delivered 3 car models including the Fadil (June 17, 2019) and the Lux A2.0 & Lux SA2.0(July 28, 2019).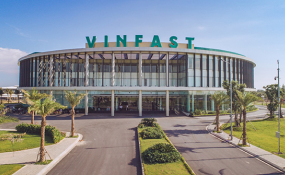 VinFast inaugurated and began operations at its world-class vehicle manufacturing complex in Cat Hai, Hai Phong, after only 21 months of construction.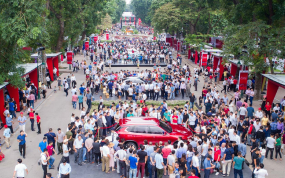 VinFast launched its first three car models at Thong Nhat Park in Hanoi, Vietnam: Lux SA2.0, Lux A2.0,
and Fadil.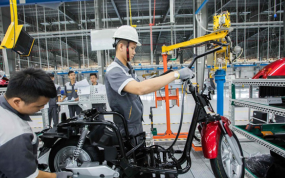 VinFast inaugurated its electric scooter factory and launched its first models in Vietnam: Klara A1 and Klara A2.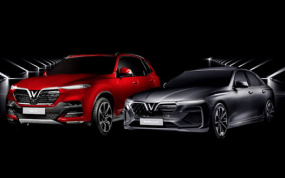 VinFast launched two models, the Lux A2.0 and Lux SA2.0, at the Paris Motor Show in France and was honored by AUTOBEST, Europe's leading automotive organization, with the "A Star is Born" recognition in the global car industry.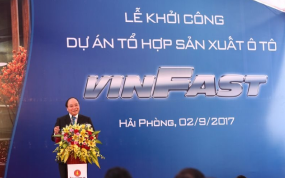 VinFast was born with its groundbreaking factory ceremony.